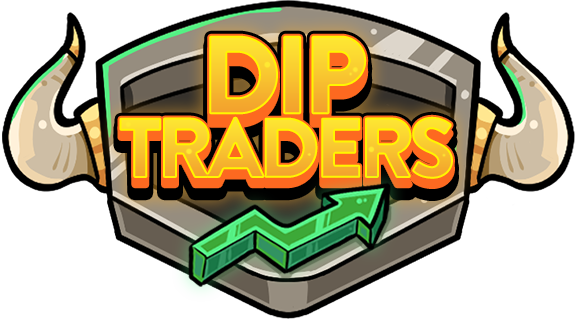 Market Profile -> Dip Traders
Hi everyone, @BMAC here. I'm excited to finally announce that Market Profile is re-branding to Dip Traders. Dip Traders will seek to become the go-to resource for those looking to trade momentum stocks and beyond. As part of the re-brand, there will be some changes to the site going forward so please read on.
In order to continue providing a high level of service, along with awesome new features, starting October 2nd certain features of the Momentum Scanner and Market Profile tools will require a subscription. As a sincere thank you to the OG marketprofile.io family, subscriptions will be heavily discounted until October 2nd.
I created this site over a year ago to host the tools I needed to become a successful trader. A full year later we have over 1,000 users and a thriving community of awesome traders! I want to thank you from the bottom of my heart for the support you've shown over the past year.
If you have questions, please email them to [email protected] and I will respond ASAP.
~ @BMAC and the Dip Traders team